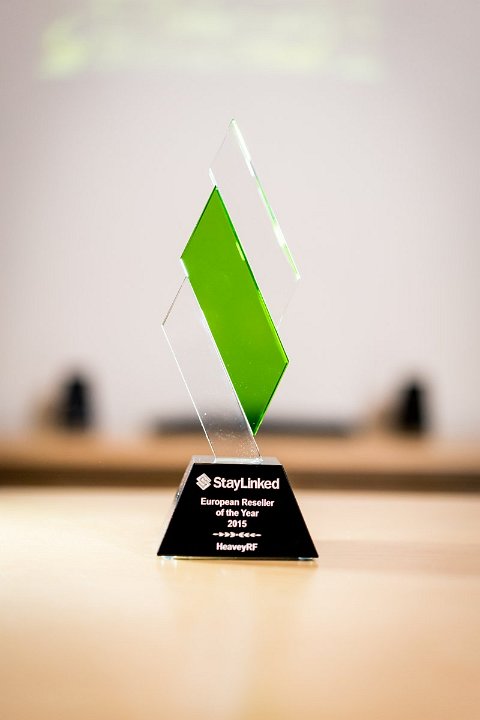 Key Contributors to StayLinked's Record Setting 2015 Announced
2015 was an amazing year for StayLinked and we are very grateful to our amazing partners who make it all happen!
"As our business continues to grow we believe it is important to recognize the outstanding achievements of our partners," said Dan Hogan, StayLinked VP of Sales. "Our partners play a vital role in extending the reach of our products to a growing global audience. We congratulate all of our winners on their leadership over the past year, and look forward to our continued mutual success."
While we could easily have awarded many more partners, we decided to keep it simple by recognizing partners in the following four categories: