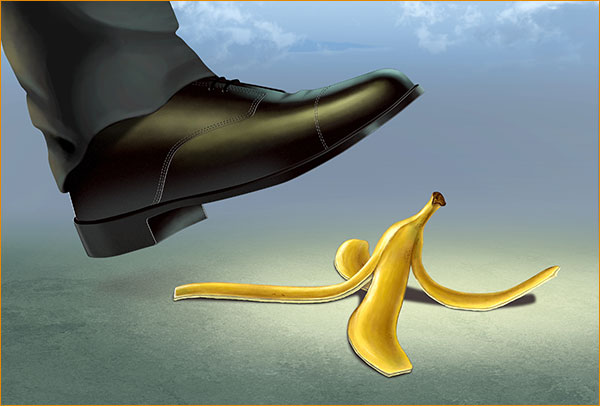 Recent consolidation in the wireless Terminal Emulation (TE) market has changed the landscape of the industry. While the ultimate effect of consolidation is yet to be seen, there is good reason to be cautious when choosing a TE solution in this environment. There are some key points you need to consider:
Is TE a primary business of the acquiring company or is it a secondary concern?
How will the acquisition impact customer support and product quality?
Will product expertise be lost through employee attrition due to the acquisition?
Will software engineering be sent offshore to save costs, potentially degrading quality and speed of releases?
Because Terminal Emulation is often the primary interface between mobile workers and business-critical, enterprise systems, choosing the wrong vendor can have far-reaching, negative effects on productivity and your bottom line.