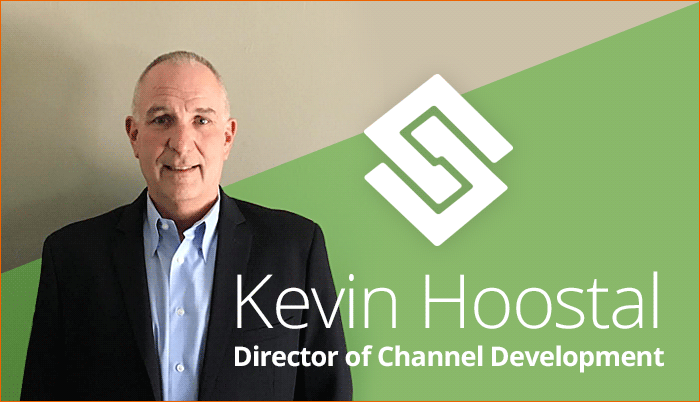 Meet Kevin Hoostal
At StayLinked, developing and supporting strategic partners is a big aspect of our growth plans. Earlier this week you may have seen on the newswire that we upped that commitment with the hiring of AutoID industry veteran Kevin Hoostal as Channel Development Director.
For StayLinked and our partners, this represents an exciting new chapter in the vital role the channel will play in maintaining StayLinked's position as the leader in modern Terminal Emulation solutions.
Strengthening Partners and Resellers
In his new role, Kevin will focus upon expanding and strengthening StayLinked's reseller partner network and program. He'll also be responsible for enabling the channel to successfully bring StayLinked's new products to market.