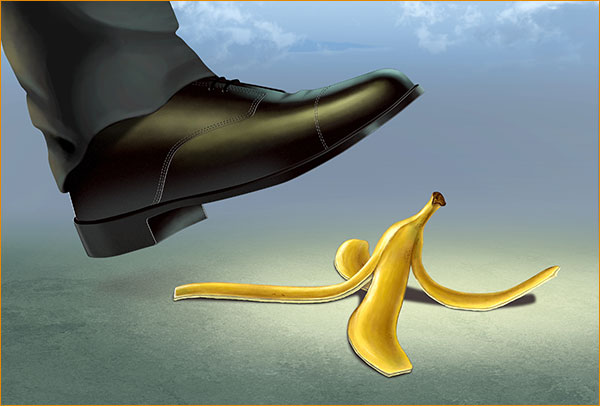 Recent consolidation in the wireless Terminal Emulation (TE) market has changed the landscape of the industry. While the ultimate effect of consolidation is yet to be seen, there is good reason to be cautious when choosing a TE solution in this environment. There are some key points you need to consider:
Is TE a primary business of the acquiring company or is it a secondary concern?
How will the acquisition impact customer support and product quality?
Will product expertise be lost through employee attrition due to the acquisition?
Will software engineering be sent offshore to save costs, potentially degrading quality and speed of releases?
Because Terminal Emulation is often the primary interface between mobile workers and business-critical, enterprise systems, choosing the wrong vendor can have far-reaching, negative effects on productivity and your bottom line.
Ask Your Terminal Emulation Provider These 10 Important Questions:
Best-of-Breed Integration – Does the TE solution integrate with recognized Best-of-Breed technology providers for services such as Enterprise Mobility Management (EMM), Telnet Services, and Voice Enablement or does the TE provider work with internal, proprietary systems for these functions?
Security – How secure is the data communications? Is all application screen and captured data encrypted or is any telnet data sent in clear text over the network?
Reliability – Will common disruptions in host network access, loss of wireless signal, low/dead batteries, or device reboots result in dropped telnet sessions or will the sessions persist and allow the mobile device user to continue working without losing data and creating abandoned applications to be cleaned up by IT staff?
Customer Support – How long does it typically take for the TE provider to respond to product support issues? Can you get a TE product expert on the phone right away or must you work through "gatekeepers" in customer support and wait for a day or two to speak to a knowledgeable representative on the phone? And, how long have the technical support representatives been with the company?
Bug Fixes – How often does the TE software need to be fixed? If a bug is identified in the software, how long will it take to fix and release? Will the TE vendor give you a schedule for the bug fix? Can you rely on that schedule?
License Flexibility – Is the TE solution license model based upon the number of devices connected to you application simultaneously or do you have to buy a license for every device whether it is connected or not? Do your licenses transfer to any other mobile device at no charge or must you pay "upgrade" or "migration" fees to replace device types? How easy it is to manage your licenses across devices and locations?
Cross-Vendor Support – Does the solution support mobile devices from all major device manufacturers? Is the TE company overly committed to a single vendor or are they legitimately vendor agnostic?
Legacy Support - Does the solution support "legacy devices"? There are a surprising number of data collection devices in production running early versions of Windows CE, Linux, or DOS. These devices need to be fully supported while in service.
New Device Support - Does the solution support the latest operating systems? With Android and iOS devices becoming more prevalent in the enterprise, TE solutions must support these devices in a reliable and full-featured manner.
Future Platform Support - How easily can the solution support future device/operating systems? What is the company's track record for supporting new platforms? Does the system architecture require major re-engineering? Is the engineering team properly staffed for such undertakings?
These questions will help you to evaluate choices in the wireless Terminal Emulation market in these uncertain times of market consolidation. Please consider StayLinked Terminal Emulation on your mobile devices as a means to increase productivity and your bottom line.
StayLinked provides the most flexible, reliable, and secure Terminal Emulation product available and 100% of our employees are dedicated to delivering the best terminal emulation solutions and service to our customers.